More than a dozen Memphis fire and police department employees have been charged in connection with the fatal beating of Tyre Nichols, a city official said Tuesday at the end of its investigation into Nichols' death in January.
Memphis Chief Legal Officer Jennifer Sink said both agencies have been conducting administrative investigations to determine whether any employees violated department policies.
Four Memphis Fire Department personnel were charged, Sink said at a presentation before the City Council's Public Safety Committee.
Three of the employees were fired, Sink said, and one was suspended. It's not clear what their exact charges are. Sink said more information will be released Wednesday, along with 20 hours of video and audio from the Jan. 7 beating.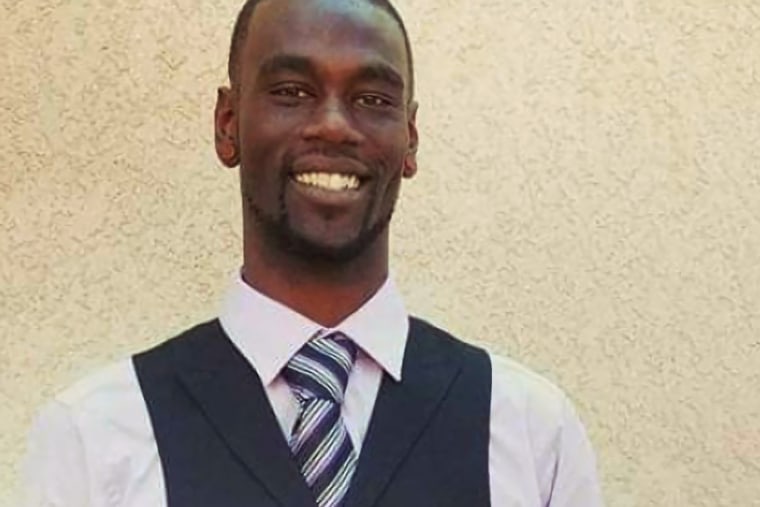 The three fired employees were previously identified as EMTs Robert Long, JaMichael Sandridge and Lt. Michelle Whitaker. The fire department said in a statement that they were found to have violated multiple department policies and protocols in their response to Nichols.
The fourth employee has not been publicly identified.
The city's investigation also resulted in charges against 13 police employees; charges against two of them were ultimately dismissed, Sink said.
Seven of them were fired, three were suspended, and one retired before a hearing could be conducted, Sink said.
A committee member questioned whether any officer who struck Nichols was still employed by the department. Sink said one of the suspended officers "did place hands" on Nichols' legs.
"But that was not a strike or an assault," she said. "He received a suspension as a result of his involvement."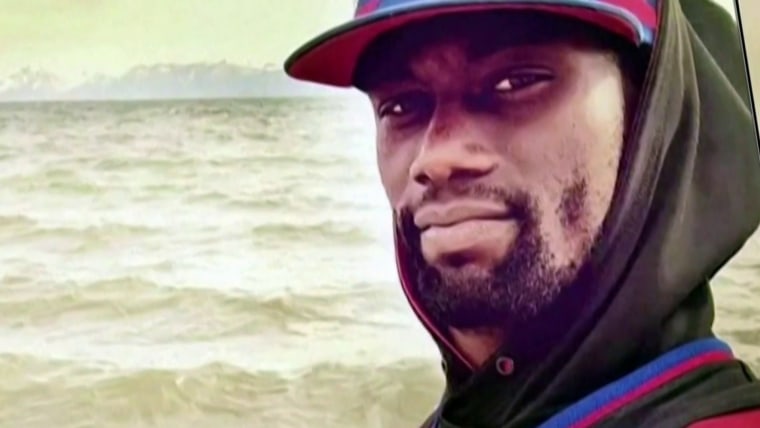 Five police officers were previously fired and criminally charged in Nichols' death. They are Tadarrius Bean, Demetrius Haley, Emmitt Martin III, Desmond Mills Jr. and Justin Smith. They were all charged with second-degree murder, two counts of official misconduct, two counts of aggravated kidnapping, one count of official oppression and one count of aggravated assault.
Preston Hemphill and another unnamed officer were "relieved of duty."
Police initially said they pulled Nichols, 29, over for reckless driving, but Police Chief Cerelyn "C.J." Davis said her office has found no proof to substantiate the claim. In a video released in January, police officers appeared to pepper-spray him, punch him, strike him with a baton and kick him in the face while he was detained.
He was eventually taken to a hospital, where he died three days later.
Attorneys for Nichols' family said the beating was reminiscent of the 1991 beating of Rodney King by Los Angeles police officers. Ravaughn Wells, Nichols' mother, said her son was simply trying to get home when police stopped him.
"He was two minutes from the house when they stopped him," she said at a news conference in January. "He was less than 80 yards away when they murdered him. Yes, I said murder